Troubleshooting an AudioCodes Faxbridge
Troubleshooting Steps:

1. Ensure that the cables are connected properly -

The WAN Port is connected with a ethernet cable that is connected to the internet via Wall Jack, Switch or Router.

The Phone1 Port is connected with a telephone cable, that is connected to the line port on the Fax Machine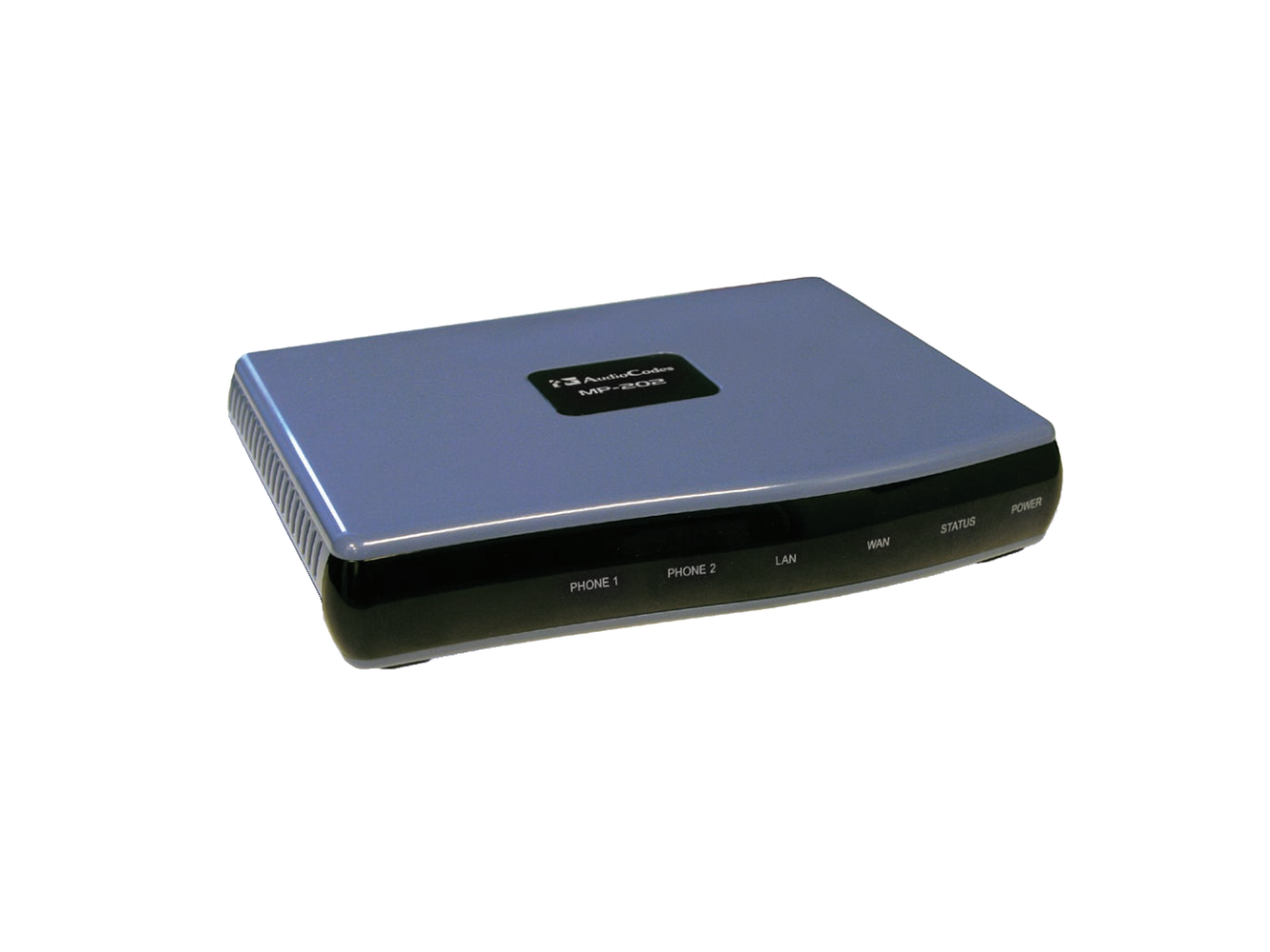 2. Reset the Faxbridge -

a.
Unplug the device from power

b.
Using a small pointed object like a pen or paperclip, press and hold the
reset
button (RST) on the back of the device.

c.
While still holding the
reset
, plug the device back into power.

d.
Continue holding the
reset
button for 20 seconds until lights blink/flash red and green, and then release.

f.
Wait 10-15 minutes for the device to fully reconfigure and then test.

3. Test inbound and outbound Fax
Announcements

Welcome to our Customer Portal

Hello and welcome to our new Support Portal! Please register to view and submit tickets. If you have an immediate request, please call us at 855-878-TIPS (8477) or 9102494255
Related Articles

Troubleshooting an Axacore Faxbridge

Troubleshooting Steps Ensure that all cables are connected properly - The telephone cable is connected to the Fax Machine and to the Fax Port on the Fax Bridge (see pic below) The ethernet cable is connected to the wall jack/switch and to the WAN ...

TIPS Mobile Android Troubleshooting

Inbound Calls Not Ringing When App is Closed Android relies on a service known as PUSH to send updates to their phones while the app in question is closed or the phone is asleep. However, certain settings can prevent PUSH from working correctly for ...

Obtain IP Address

In the course of troubleshooting Yealink phones it is sometimes necessary to provide the support team with the IP address of a phone. Follow the directions below to find the IP address. Press the Menu softkey on the phone in question. Highlight the ...